CCAO Service Corp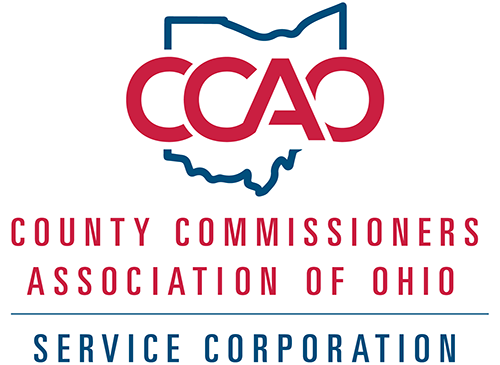 The County Commissioners Association of Ohio Service Corporation (CCAOSC) was formed in 1991 to develop and sponsor services that assist county government. CCAOSC is a for-profit business corporation and is a wholly owned subsidiary of CCAO.
CCAOSC provides a variety of service programs that are focused upon helping counties, all with one goal in mind – to help counties better serve their residents. These programs can help counties:
Be more efficient with their fiscal resources
Offer programs to improve their community
Enhance employee job satisfaction
CCAOSC has three major service programs:
CCAO Energy Program – helping counties manage their electric and natural gas supply contracts utilizing Palmer Energy as the Program Manager
OCERP (Ohio County Employees Retirement Plan) – a tax deferred payroll savings program to help county employees prepare for their retirement (formerly known as the CCAO Deferred Compensation Program)
CCAO Workers Compensation Programs – helping counties enhance workplace safety and reduce their workers compensation premiums
We also have chosen to endorse several vendor partners who offer exceptional goods and services to our counties at preferential cost.
If you have questions regarding any CCAOSC service program, contact
John Leutz
CCAO Assistant Director
(614) 220-7994
jleutz@ccao.org
Steve Caraway
CCAO Service Corporation Manager
(614) 220-7998
scaraway@ccao.org